Spring Valley Swingers Golf Club is actively looking for women that love golf, love people and would like to join our team!
This ladies club is a member of the Northern California Golf Association (NCGA) and they play every Thursday morning with starting times between 7:30 and 8:30 depending on the time of the year. Every Thursday, there is a tournament with a different game played each week. For more information about becoming a member, please contact Captain, Candy Basso (408) 768-3902, Co-Captain, Carol Pozos (408) 206-6755 or Membership Coordinator, Janet Fernqvist janspine@aol.com.
For a membership application, which includes pricing, please click here.
Thursday Ladies' Holiday Party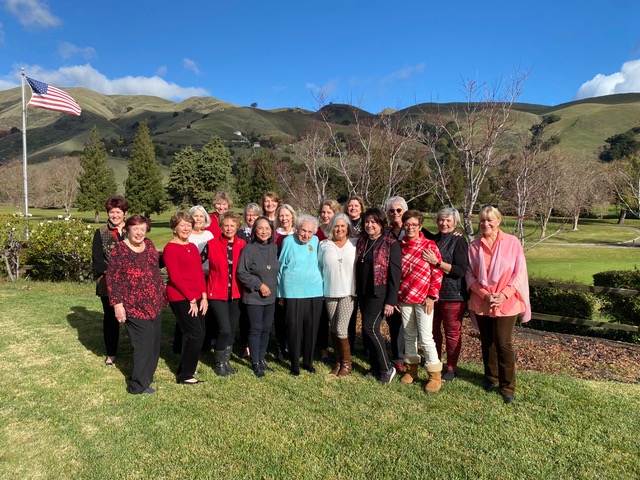 Rule of the Month: Order of Play/Ready Golf
Topic Overview:
When starting a hole, generally the player with the lowest score on the previous hole plays first. After starting a hole, the ball farthest from the hole is usually played first. However, the Rules encourage "ready golf" to help improve pace of play as long as it is done in a safe and responsible manner.
In four-ball play, you and your partner can play in whatever order you think is best when it is your side's turn to play.
FAQs:
Fun On The Course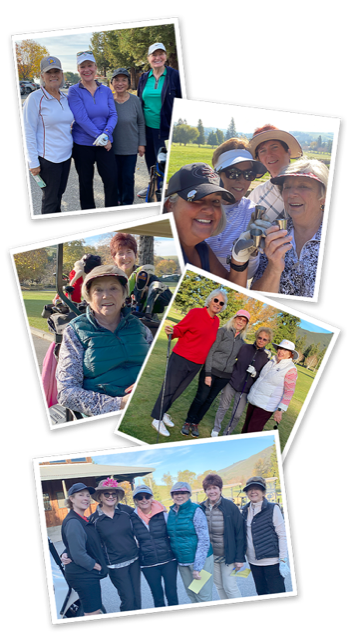 August Birthdays
12 — Candy Basso
14 — Laurel Snyder
---
New Members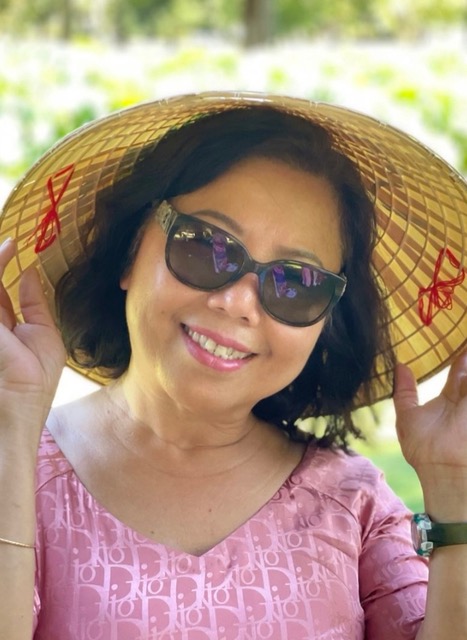 Hole-In-One Club